Tuesday, February 12, 2013
Watch these videos. Is this good customer service?
Have you experienced bad customer service? Comment below.
Wednesday, February 6, 2013
I like the red car because it is faster than my car.
This bicycle is smaller than my bicycle.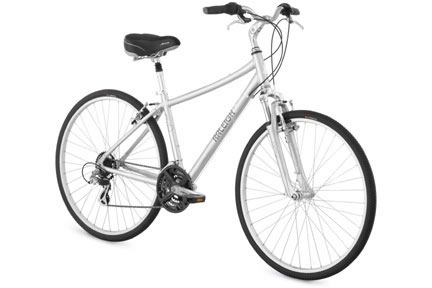 Do you want a faster car? Do you want a bigger house? Why?